The new social proof formula using 5-Star Reviews
Reviews are the social proof you need to show leads you're a business worth dealing with. However, the highly-coveted five-star reviews are the ones that truly push your business above average in the eyes of potential customers.
A five-star review shows that whoever wrote it was 100% satisfied with your product or service, and they have no problem endorsing you.
So, how do you get more of them?
There's no magic trick, but you can implement some common-sense practices into your business model.
Provide Stellar Service:
The most obvious tip is to focus on offering the best service possible. Don't cut corners, go the extra mile for each customer, and always make things right when things go wrong.
If you want a five-star review, provide a five-star service!
Entice Satisfied Customers:
Unfortunately, people are usually naturally inclined to review when they're unsatisfied.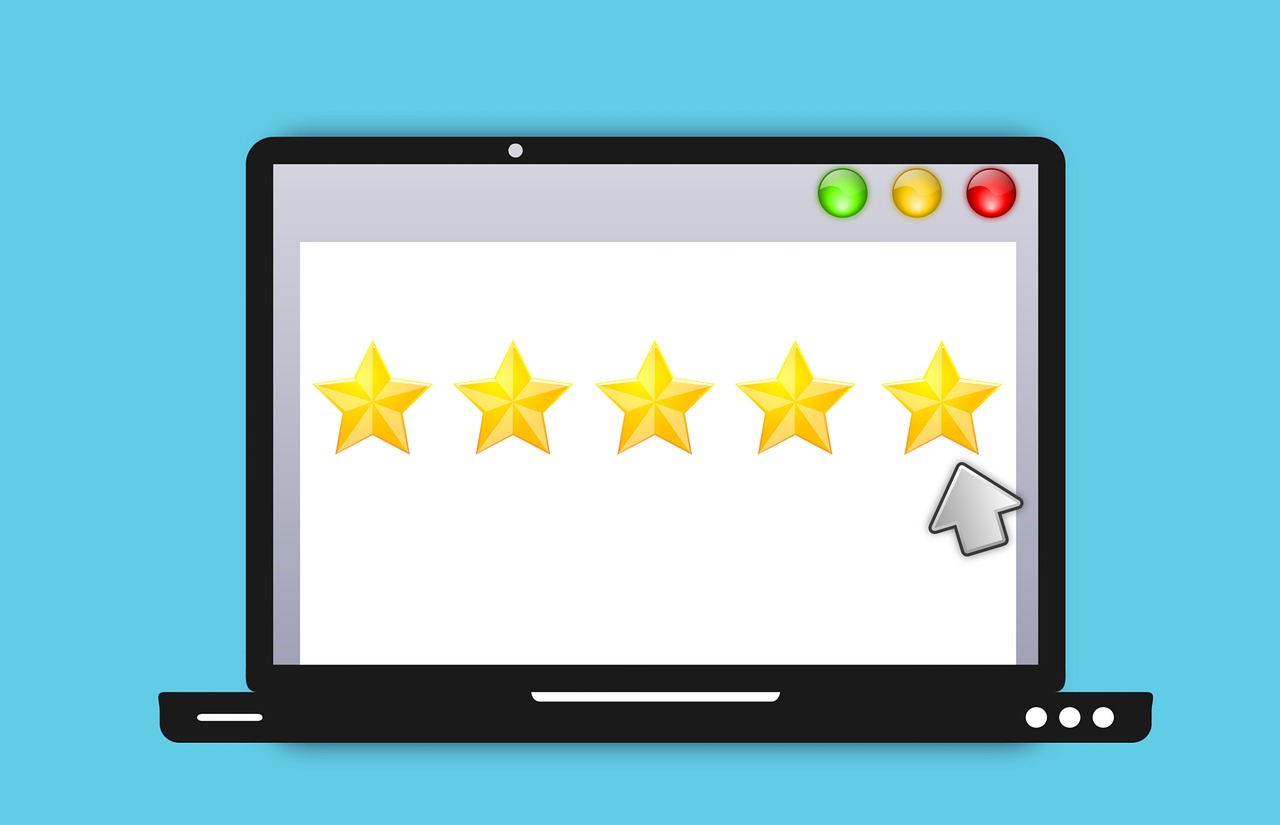 The majority of satisfied customers just go on with their lives.
That means people are more likely to leave BAD reviews!
If you want to get five-star reviews out of your satisfied customers, remind them with a carefully worded request, or consider an ethical bribe such as a discount on a future purchase.
Use Visual Cues:
Whenever you send an invoice or print a receipt, include the URL to your review site, or if you have space on the product page of your website, make the option to review obvious without necessarily asking.
This can be a subtle reminder to review without requiring any extra work on your part.
How we help companies get more five-star reviews:
Getting more reviews doesn't have to be hard, you just need to have a proven strategy and the right tools.
We help train your staff, put best practices in place, and approach your customers in the best possible way to both encourage more positive reviews and find unsatisfied customers before they leave a negative review!
This results in both fewer negative reviews but also delivers more positive ones!
If you want to see a demo of exactly how we accomplish this just let us know. We are happy to help!
Sound Good.
Contact Us Today.