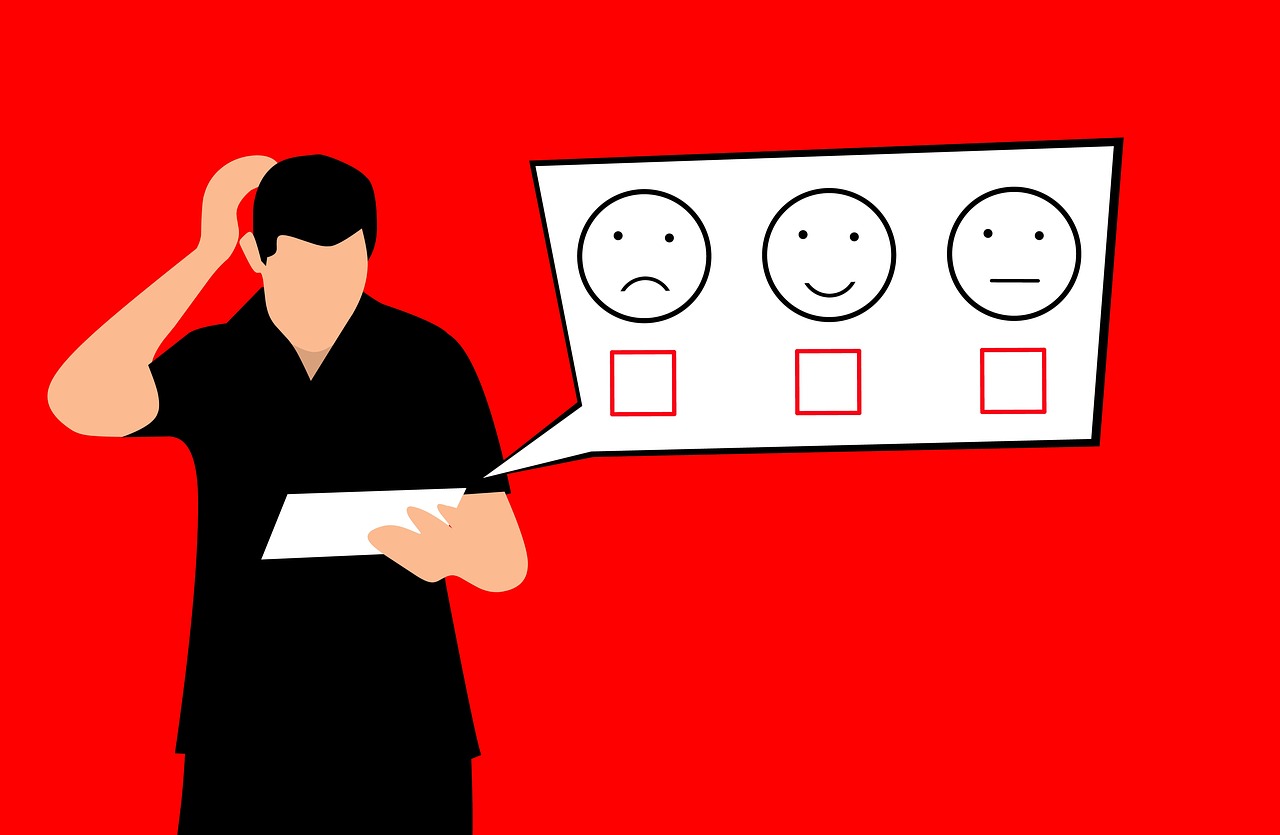 Did You Know That Your Business Absolutely Needs Reputation Marketing
If you've ever suffered a devastating blow to your online reputation, then you already know what reputation management is and why it's so important.
This is a largely reactive response to feedback that shows your company or brand in a negative light. Reputation marketing, however, takes a strategic and entirely proactive approach to bolstering your company against potentially ruinous events like these. Moreover, when it's done correctly, it can give you powerful insights into what your customers want, what their pain points are, and the information and incentives that are most likely to inspire positive buying decisions.
With a comprehensive reputation marketing plan in place, you can protect your online image, attract more qualified prospects, and optimize your conversion rate.
Why Reputation Marketing Is Essential
It's estimated that approximately four out of five consumers will change their minds about working with companies after encountering a single negative review.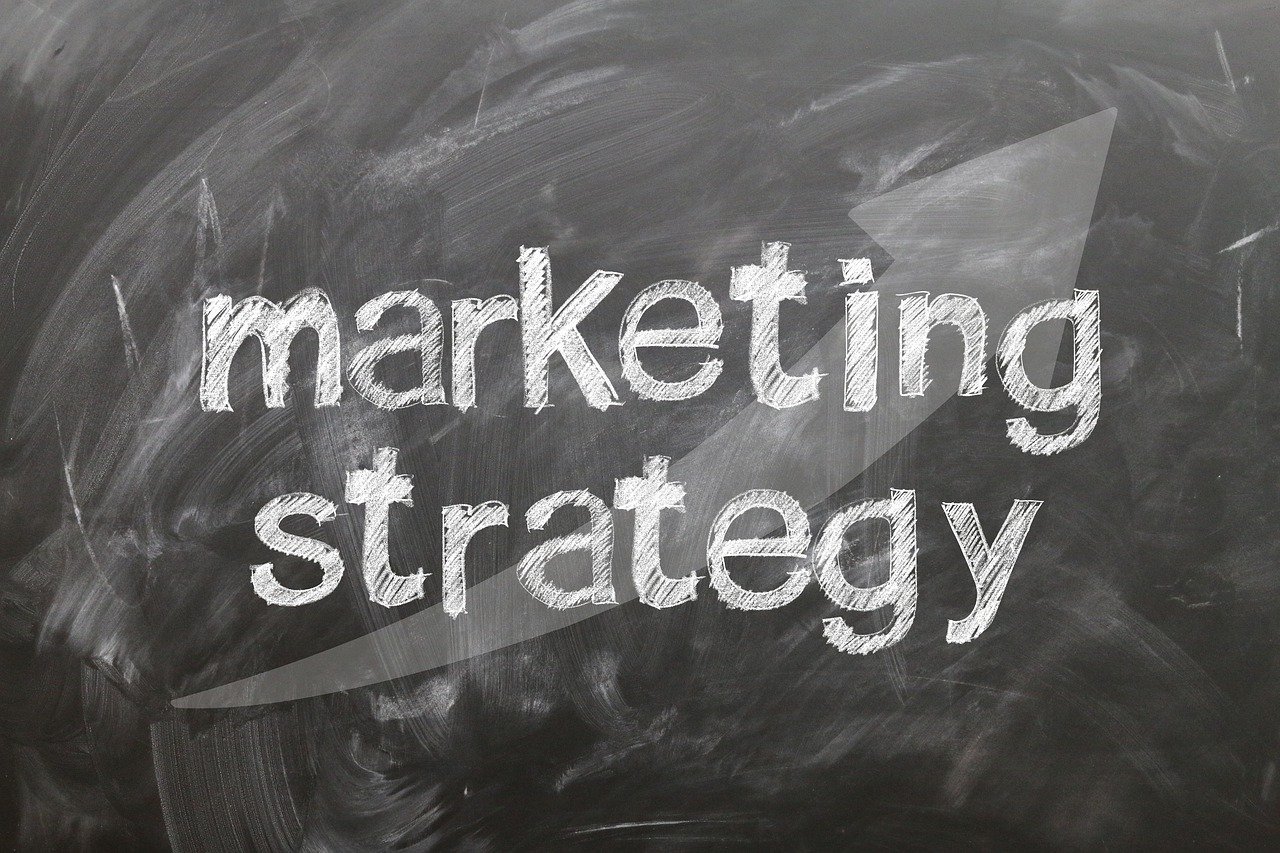 Now imagine if you have multiple unsavory reviews published on various platforms. Unless you're constantly taking a concerted approach to proactively shaping how others see you, you're virtually guaranteed to lose your competitive edge. Worse still, your business and brand will be making a lasting impression on consumers even before your services or products have the opportunity to speak for themselves.
Reputation marketing is all about creating, acquiring, and publishing content that safeguards and strengthens your commercial reputation. It is an organized effort to show your company as trustworthy, valuable, and well-worth hiring.
When frivolous or illegitimate reputation attacks occur, you will have already shown your customers who you are and what you stand for. A strong, positive, and well-established reputation is a lot more difficult to tarnish than one that's still being built or started off on the wrong foot. Unhappy or unscrupulous parties will have to work much harder to convince people that your services or products aren't worthwhile.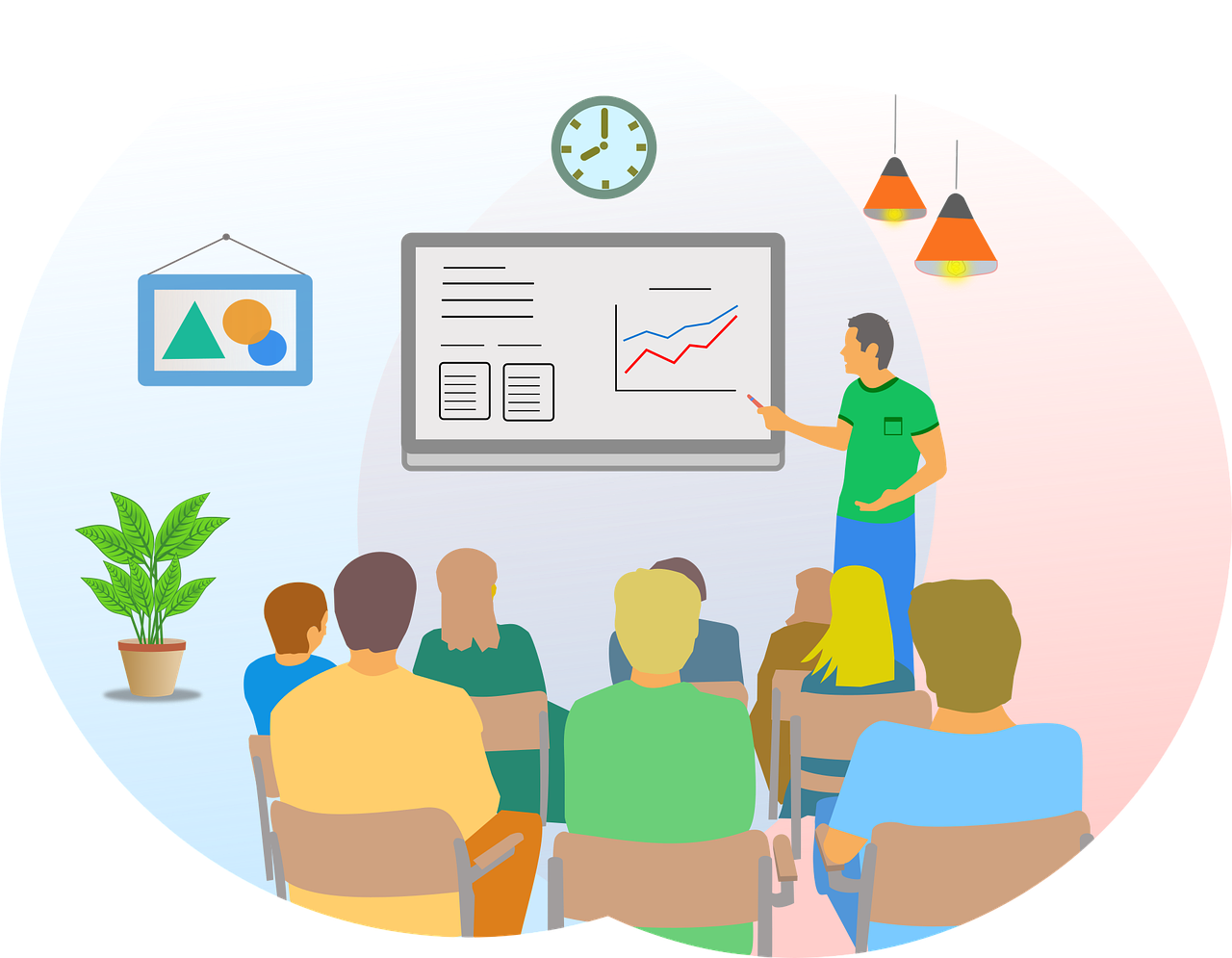 How Reputation Marketing Can Improve Your Conversion Rate
With a reputation marketing campaign in place, you can establish yourself as a knowledgeable industry authority, deliver answers and solutions that address common pain points, and consistently provide value-rich information to both paying customers and prospects alike.
People will actively seek your company out simply for the free information and resources you supply. These can include articles on your website and on other reputable platforms, timely blog posts, helpful explainer videos, insightful social media posts, and more.
Good reputation management determines the pain points customers are having and the negative experiences they might have and then it answers them. In the process of doing so, it effectively moves consumers through the buying process. With a well-organized campaign, prospects who are ready to convert will land directly on your sales pages at the moment they need your solutions to their problems.
How to Get Started With Reputation Marketing
Proactive reputation marketing is always more effective and far less costly than using reactive reputation management strategies alone.
Although reputation management is still a critical part of growing your online presence, you shouldn't wait until online attacks occur before making a solid effort to show the world your brand values and your worth.
At our company, we're committed to helping our clients both build and protect their reputations and brands. With our reputation marketing services, you can safeguard your online image, grow your customer base, and dramatically increase your profits. Our campaigns are data-driven, goal-specific, and diligently tracked and refined to ensure consistently superior returns. Get in touch with us today to learn more about the advanced digital marketing solutions we provide.