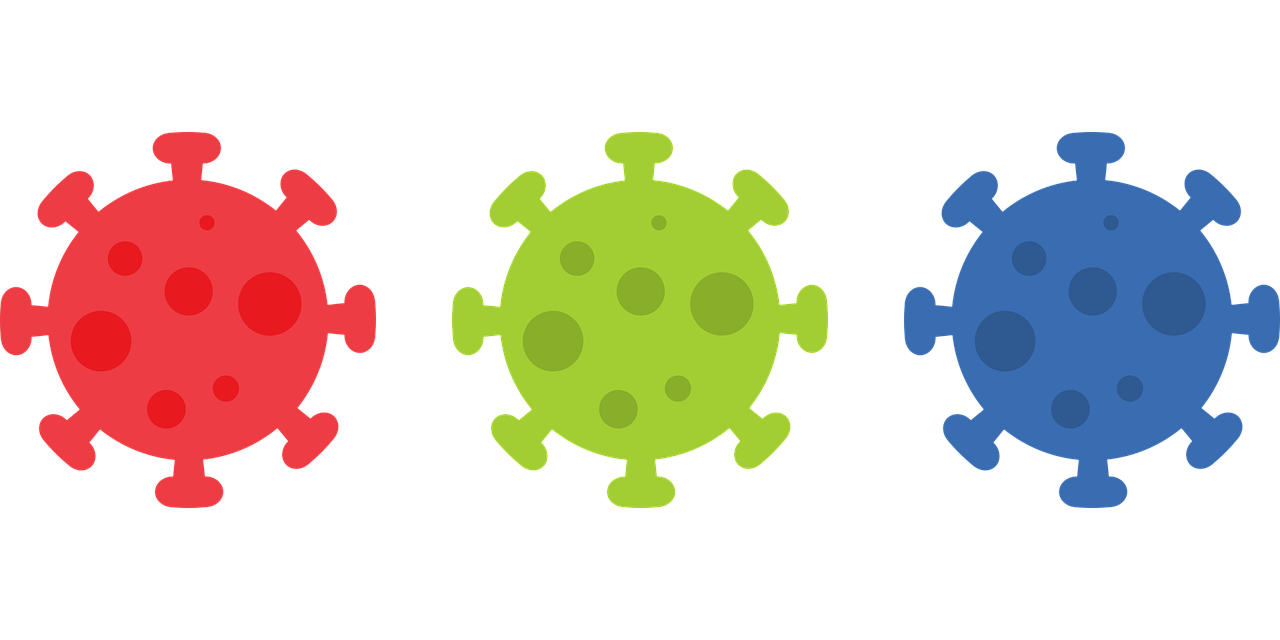 How big is the latest U.S. coronavirus wave? No one really knows.
The numbers are in and there were 171,191 new cases of Covid-19 with the 7 day average of 104,186 new cases per day this past week. I think that I must have misread the number because that is so many more than I expected. Two years ago, most people hardly knew anyone who had Covid-19 but now it seems that everyone is coming down with it. Just about everyone is coming down with Covid - whole families, church friends, associates, small children- many people who have had it in the last week. How the world has changed.
Americans are therefore navigating murky waters in the latest wave of the pandemic, with highly transmissible subvariants of omicron spreading as governments drop measures to contain the virus and reveal less data about infections. Public health authorities are shifting focus to covid-related hospitalizations as the pandemic's U.S.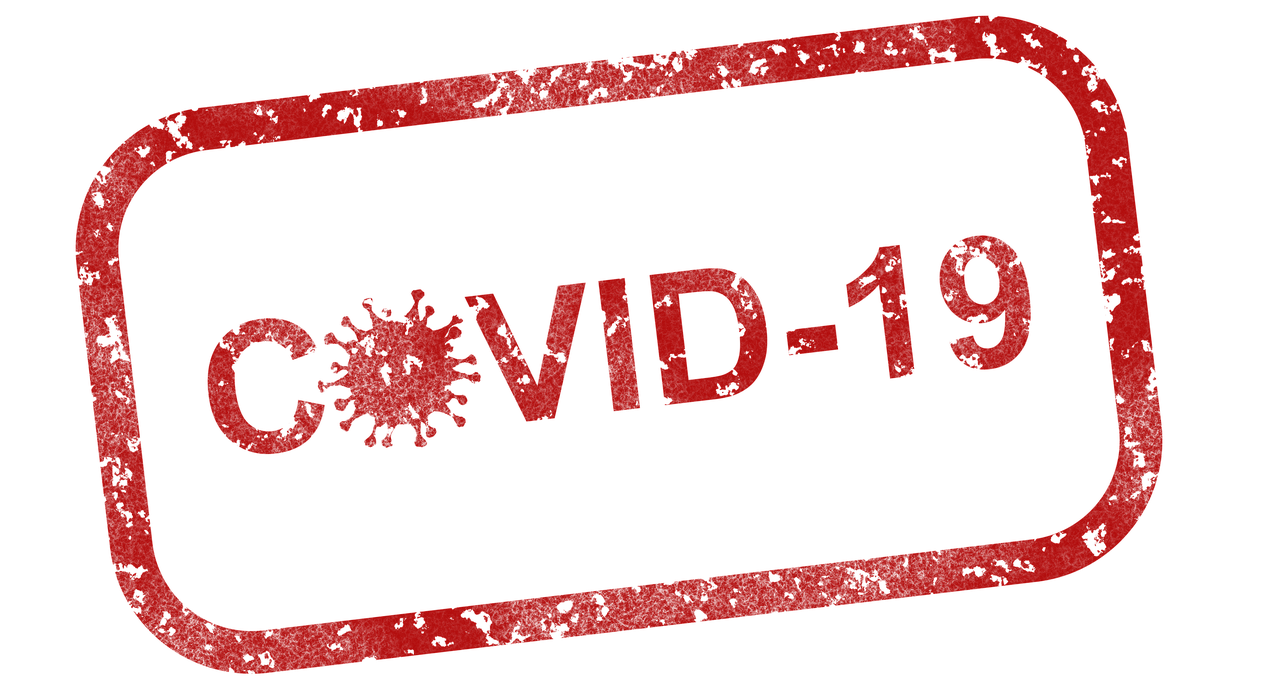 death toll hits 1 million. Now, it seems, people are on their own to gauge risk amid what could be a stealth surge.
The lucky few to never get coronavirus could teach us more about it
Experts say that Americans can assume that infections in their communities are probably five to 10 times the official counts. We must conclude that any sort of look at the metrics on either a local, state or national level is a severe undercount as everyone knows someone getting covid now.
Hospitalizations nationally have increased 57 percent since bottoming out six weeks ago. But the roughly 23,000 covid patients in hospitals over the last week still represent nearly the lowest hospitalization levels of the entire pandemic. The recent increase is led by the Northeast, where hospitalization rates are almost twice as high as in any other region.
Reported cases of covid have also tripled in the Northeast in just over a month, driving much of the growth nationally, according to the Centers for Disease Control and Prevention.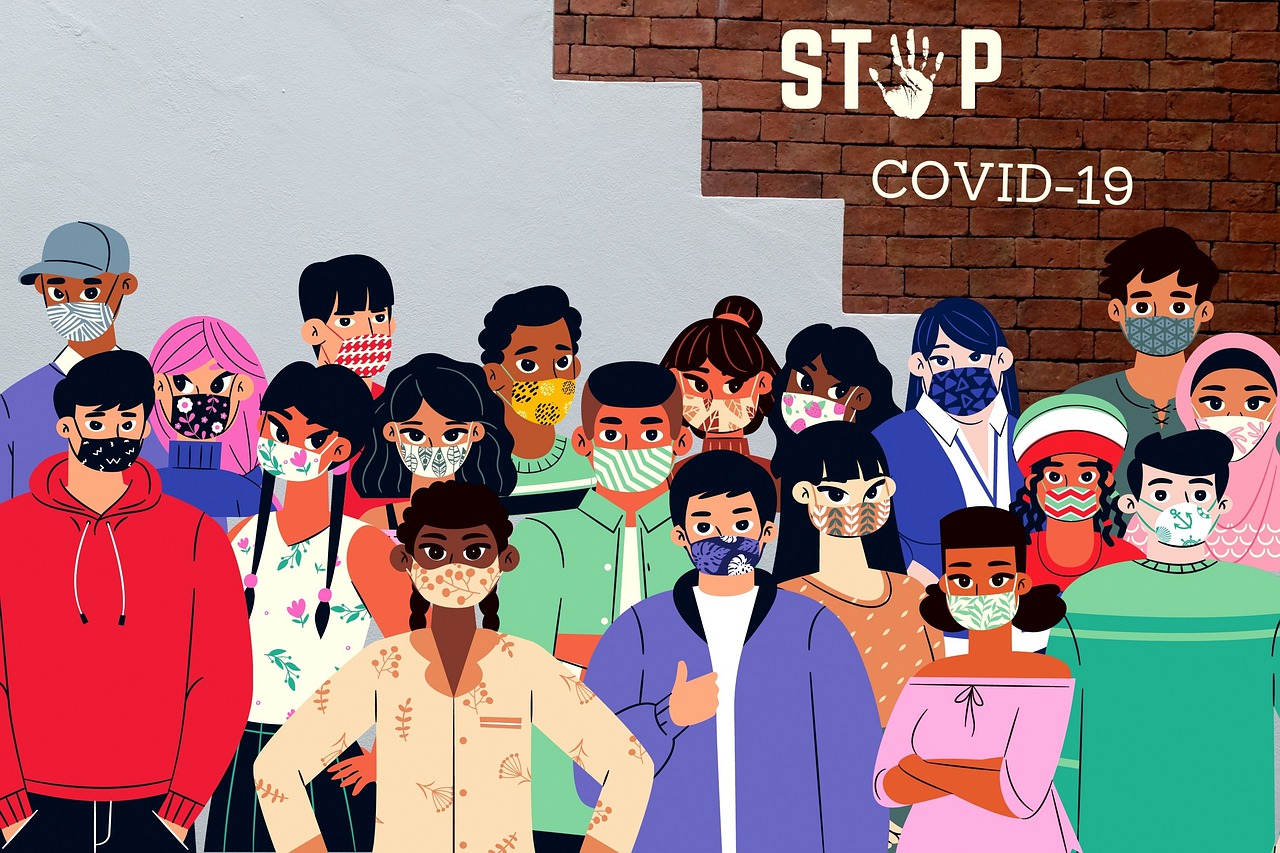 The country has averaged about 100,000 new cases each day over the past week — more than three times as high as at the lowest point in March.
The latest rise in infections is testing a new CDC alert system, adopted by many local and state governments, that categorizes community levels of covid-19 as "low" even with the number of new cases rising to a level once considered high.
More than two-thirds of Americans live in low-risk areas under these metrics. But 43 percent of residents in the Northeast live in areas considered high-risk, compared with 9 percent in the Midwest and less than 1 percent each in the South and West.
Health officials now are urging the country to wear masks, get tested and stay up-to-date on vaccines and boosters to prevent infection and severe disease as cases rise steadily in certain parts of the country."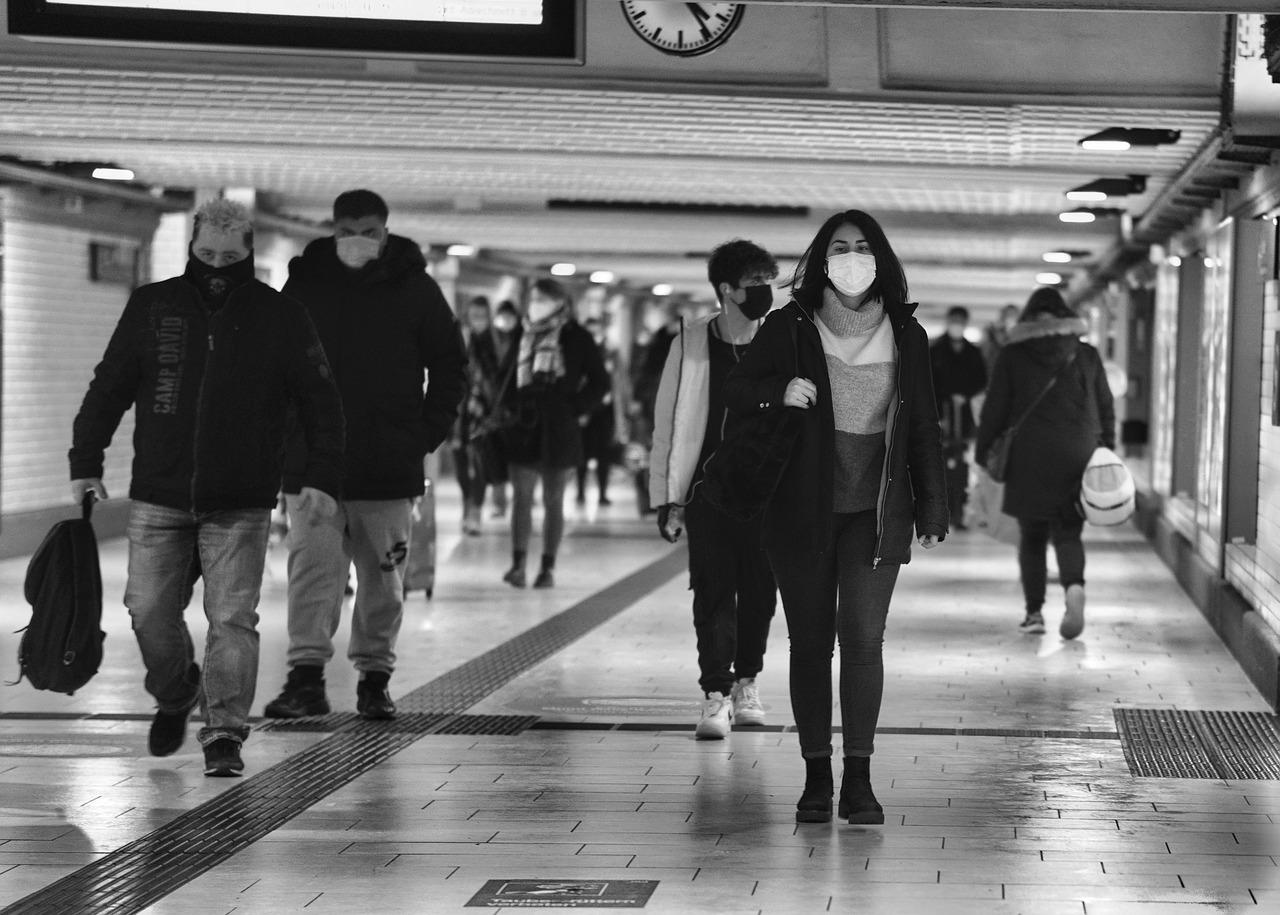 Health officials have said they expect a summer surge in the South as the heat forces people indoors, as happened the past two summers. Some experts have warned that this summer's surge could be worse than last year's because cases are higher than they were in May 2021.
Some health officials have also warned of a possible fall and winter wave that could result in 100 million coronavirus infections driven by omicron subvariants that have shown a remarkable ability to escape immunity. Talking about variants, we have now seen 5 different Covid strains so far. The forms have been beta, alpha, delta, gamma and omicron, and we are not having valients that are more contageous and spread very rapidly. Vaccines are doing a great job at keeping people out of the hospital, but the virus is becoming more transmissible.
Experts say the rise in infections is not surprising, especially after governors scrapped indoor mask mandates and a judge voided the federal mask requirement for public transportation.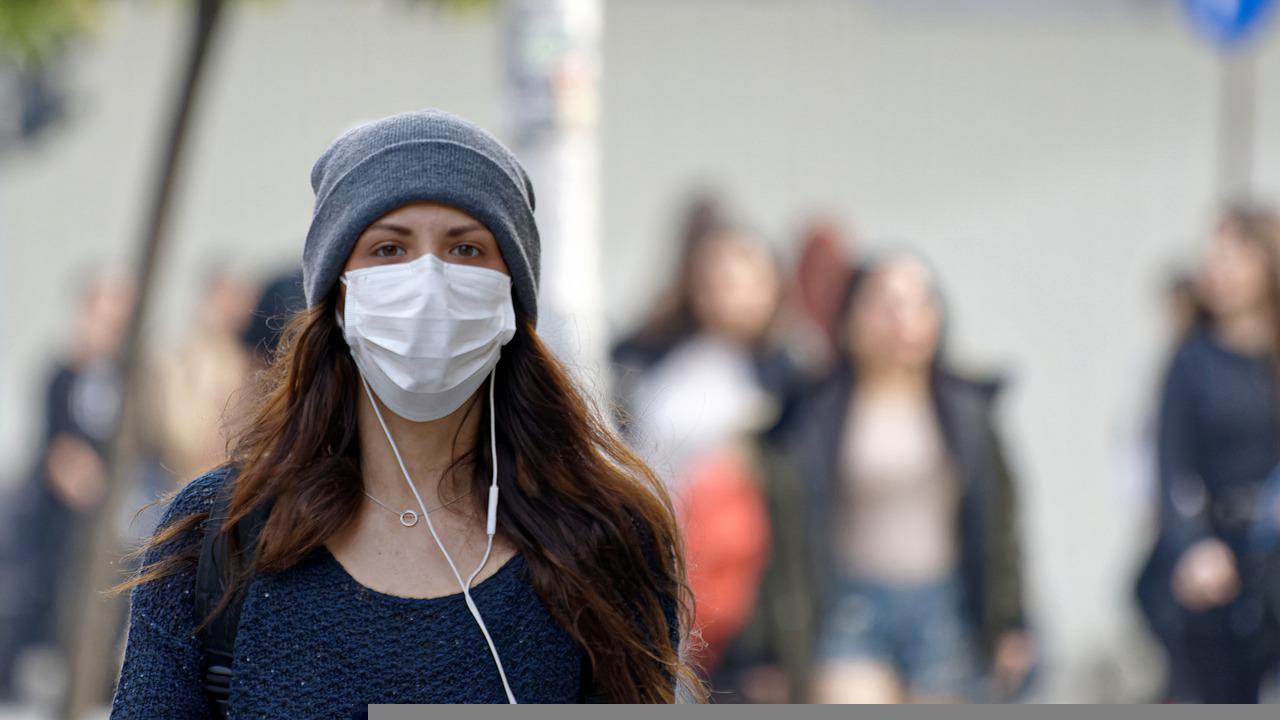 Spring is also a season for gatherings from Easter brunch to proms and graduations.
Public health authorities are not as worried about rising cases because the infected are increasingly vaccinated and boosted and have access to therapeutics such as the antiviral Paxlovid that help prevent people from becoming seriously ill.
The bar for reimposing mask mandates is getting higher and higher
But doctors say the new CDC public reporting categories obscure the true risk of contracting covid-19, which still disrupts lives, can lead to long-term complications, and poses heightened danger for the elderly and immunocompromised.
"It's concerning in a public health crisis that we seem to have moved away from practicing prevention" The best medical physicians always practice preventive health care. It's why you get mammograms. It's why you get colonoscopies. You don't. wait for the cancer to develop."
The District of Columbia is among the communities where tensions are brewing as residents question the official designation of low community risk.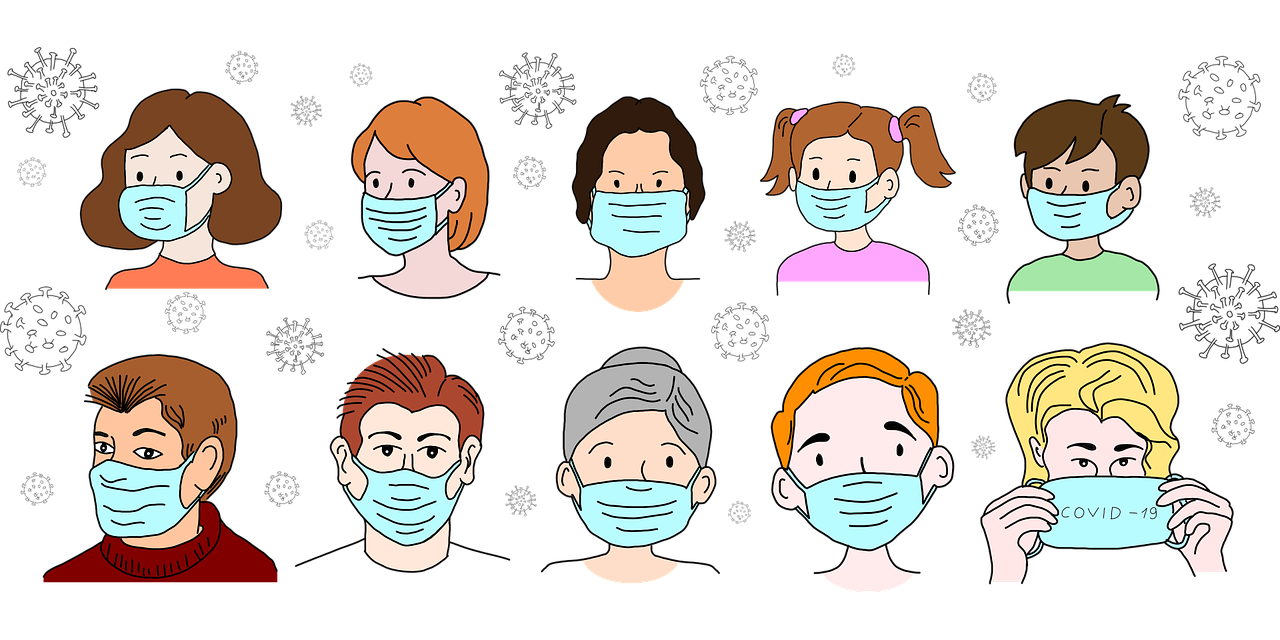 Local health officials stopped publicizing daily cases on their website after the omicron wave, telling residents to treat coronavirus more like an endemic illness and less like an emergency. In recent weeks, the city also stopped reporting results from wastewater virus monitoring and providing daily data to the CDC, leaving people with little information as infections rise.
Residents once accustomed to checking numbers on community spread before cementing social plans are uncertain how much weight to give to anecdotal reports of day-care outbreaks, friends and colleagues getting sick, and infections from the gatherings from all around the country.
In the nation's hospitals, this covid wave is different
The Institute for Health Metrics and Evaluation estimates that only about 13 percent of cases are being detected. However, there are low ICU admissions. And there are low deaths which is great finally to have this happen. And we probably have very high levels of immunity because omicron has infected so many people, vaccination is moderately high and a number of people are being boosted," Murray said.
"We are in a good state and we will stay that way until the fall and winter, when immunity has waned a lot, or until some nasty new variant shows up."
New York state has recorded one of the nation's highest covid-19 hospitalization levels, at 14 of every 100,000 residents. Delaware and Maine are seeing the nation's highest per-capita hospitalization rate, at 18 per 100,000 residents. But hospital associations in both states say their situations are manageable. In Delaware, the 111 patients hospitalized as of last Thursday is far below the 759 peak in January that prompted hospitals to declare a crisis that allowed them to ration care.